Posted On: Tuesday, March 7th, 2023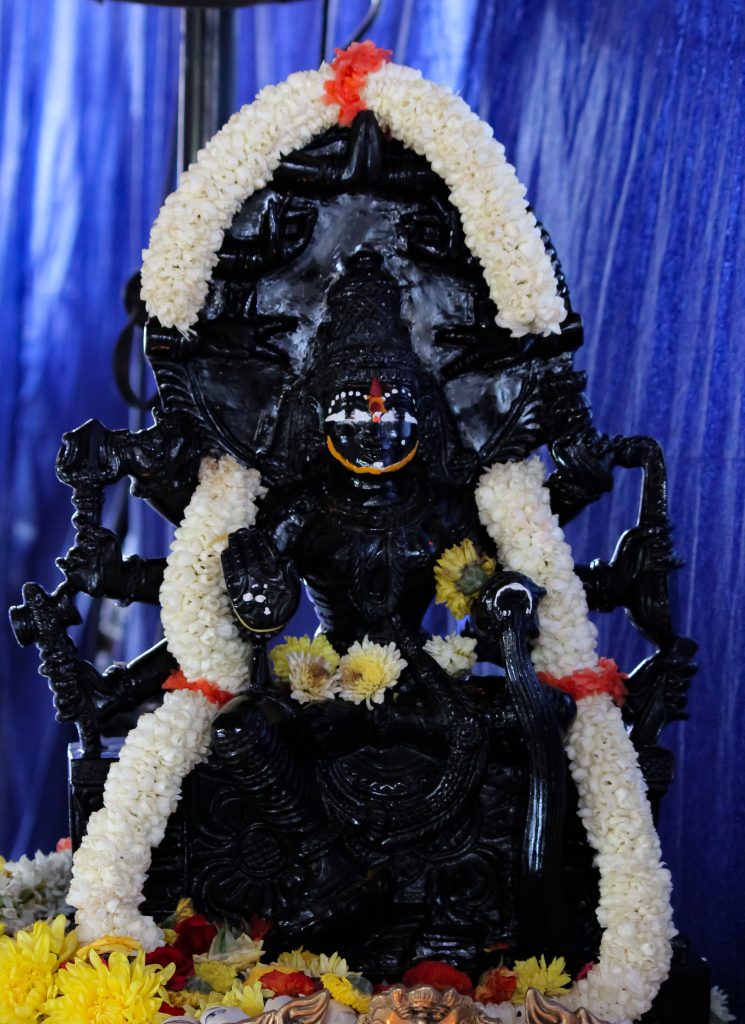 Kalagowri is giving exclusive opportunity to perform as a Seva, at the heart of Basavanagudi, Bengaluru. Many artistes have performed since five years and have experienced the divine blessings of Kalagowri, a deity with an amalgamation Trishaktis, and Embodiment of Dance..
Here is an opportunity to interested budding Classical (Carnatic/Hindustani/devotional music/Bharatanatya and other classical dances/Yakshagana, etc ) artists . Use this platform to build spirit and competence.
1. It is a Path towards attaining Art Experience and also Art Excellence. Our prime motive is to encourage art and artistes by giving platform.
No Allowance /Remuneration will be given.
2. CD/DVD is also allowed for a dance recital. Solo or Duet Performance is permitted.
3. Committee will select the candidate according to the merit. Decision of Committee is final.
5. No age/caste/religion/language barriers.
6. Goshti Gana (Group song), Samoohanrtya (group dance) are also encouraged.
7. Light, Sound facility and Refreshments shall be provided..
Programme is open for public.
Recital/Concert Timings :
1st Saturday of every month, 6 to 7 pm..
Interested candidates can apply with their biodata and Photo with link of performance video to the e-mail id given.
shalvittal@yahoo.co.in
Thank You,
contact : Shalini vittal
9945314965
The main intention in creating KALÂGOWRI is to provide a platform to all performing artists, irrespective of their age and art subject too. There is an opportunity for classes, lectures, lecture-demonstrations, speech, bhajans, discourses, competitions, discussions, meditation, yoga and other similar things. The platform shall be made available on a monthly basis, in general and on special occasions too.