Releasing moments of Yakshamaargamukura – a historical work on Indian dance and drama
Posted On: Tuesday, November 1st, 2022
Author: ಮನೋರಮಾ. ಬಿ.ಎನ್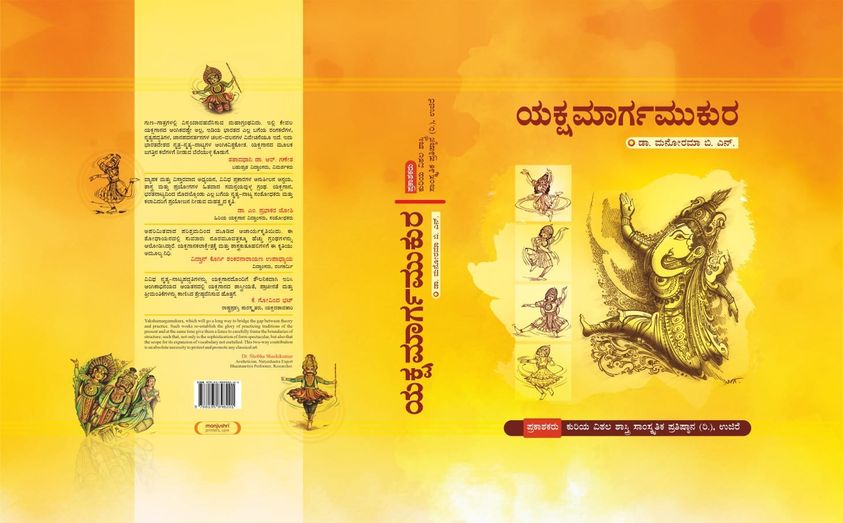 Book dedicated to (samarpanam) Poojya Shri
#VeerendraHeggade
ji and Matrushri Hemavathy Heggade amma on their 50th anniversary celebration of Marriage, Lalita kala kendra, Samoohika Vivaha, Purana vaachana saptaha years.
Blessed to recieve Honour from Matrushri Hemavathy Heggadeji and Veerendra hegde ji.
Shri Harshendra Kumar ji, and Shri Surendra Kumar ji – Chief (Secretary and Vice president ) of Shri
#Dharmasthala
educational institution and Yakshagana Mela has also part of function and blessed us.
Book is released by Shri. Mahabaleshwara M S, MD&CEO,
Karnataka Bank
.
Chief guests were
And
Shri Pratap Simha Nayak
MLC, Karnataka Vidhana parishat , Belthangady
Extraordinary moments!! Words fail to express.
ಅಭೂತಪೂರ್ವವೆನಿಸಿದ ಸಮಾರಂಭ.
Link to watch full programme/ಪೂರ್ಣ ಕಾರ್ಯಕ್ರಮವನ್ನು ಕೆಳಕಂಡ ಲಿಂಕ್ ನಲ್ಲಿ ವೀಕ್ಷಿಸಬಹುದು.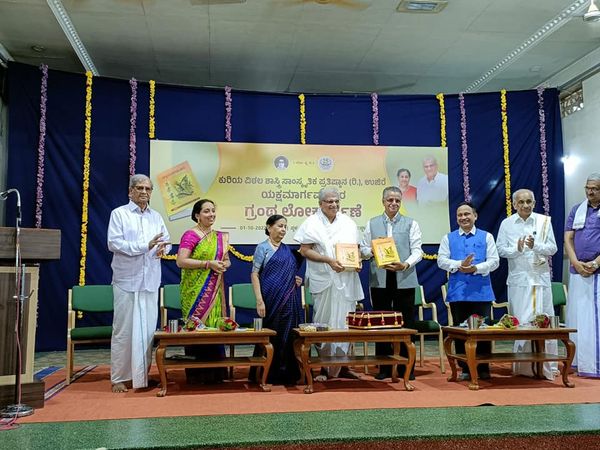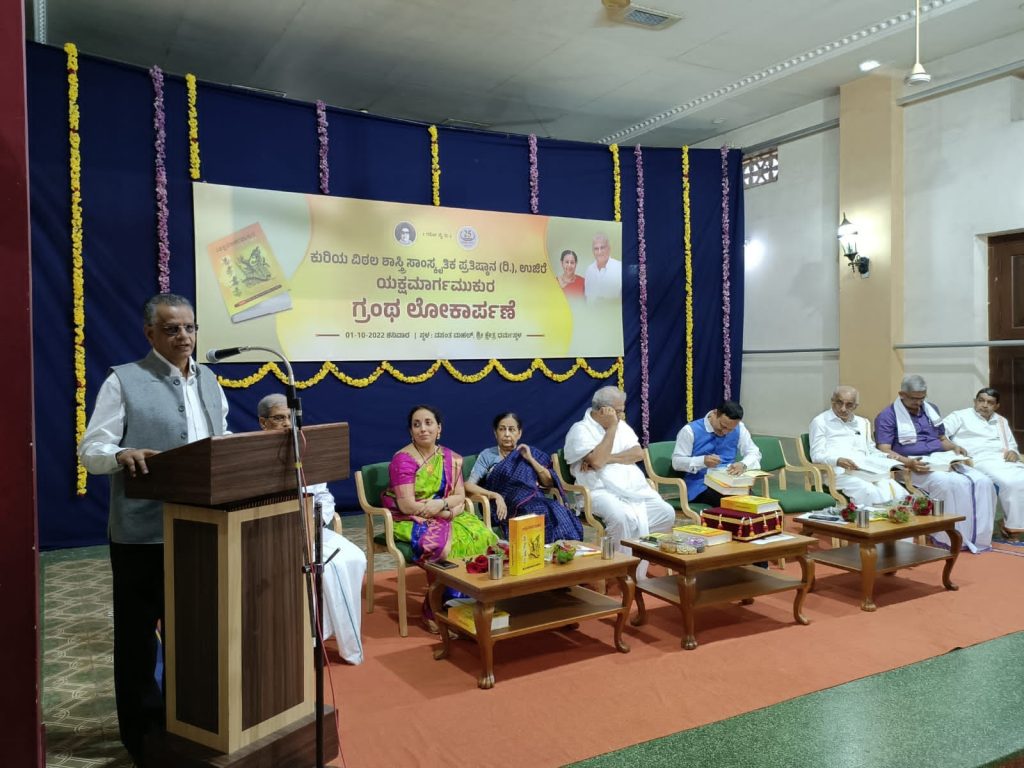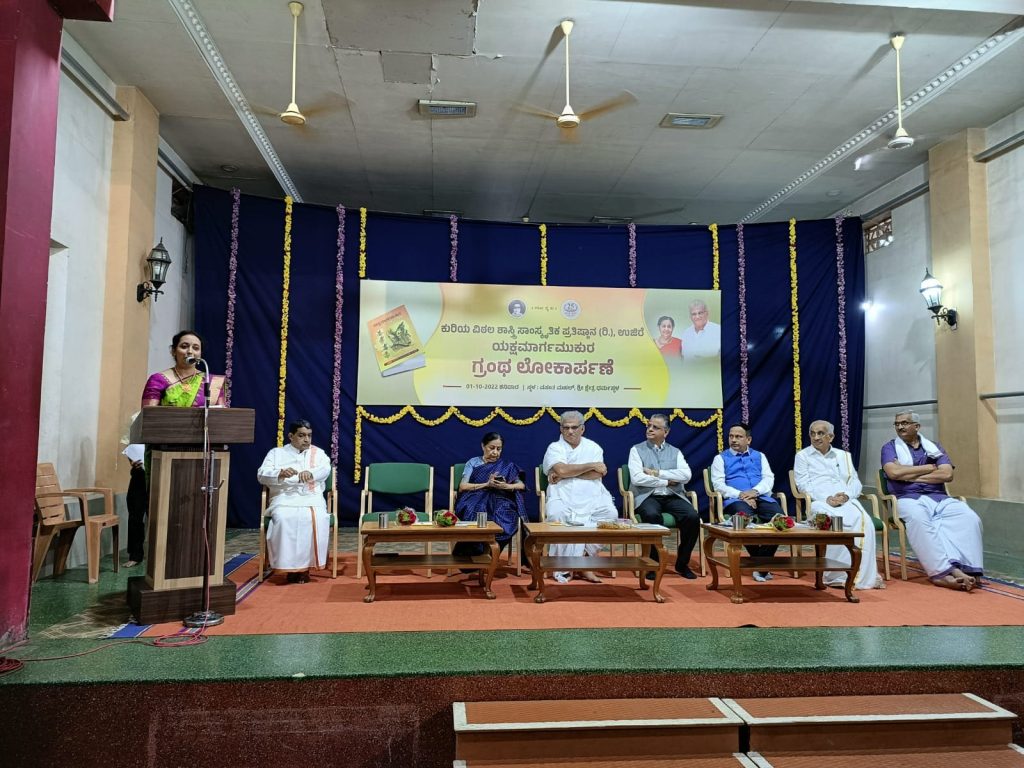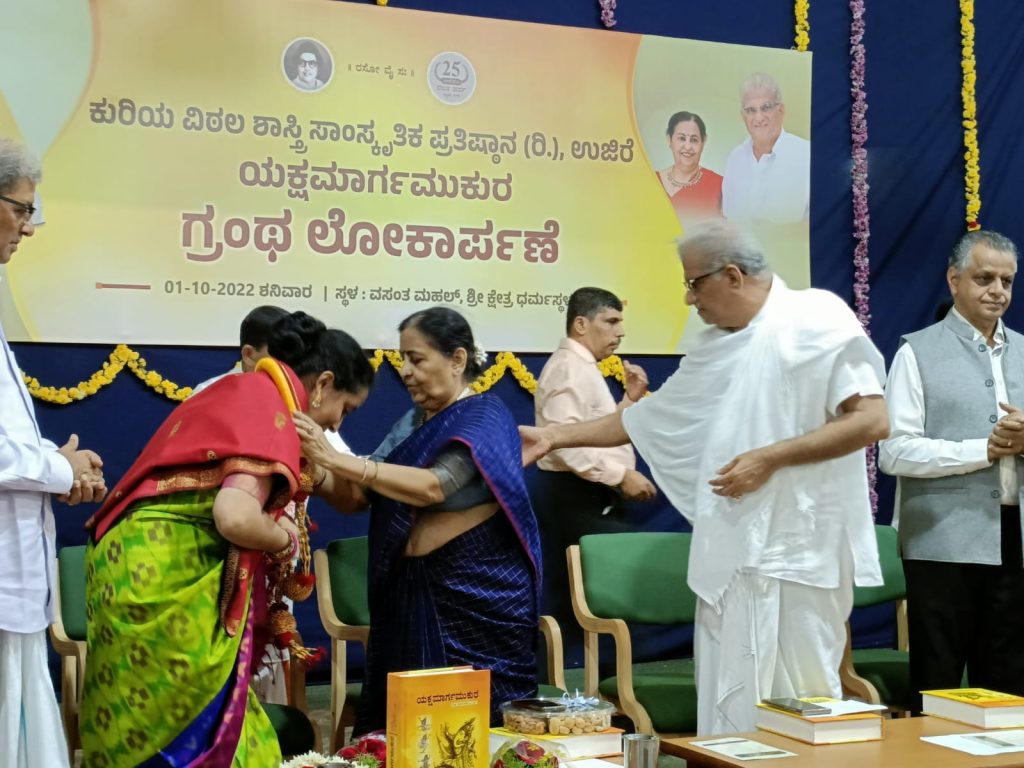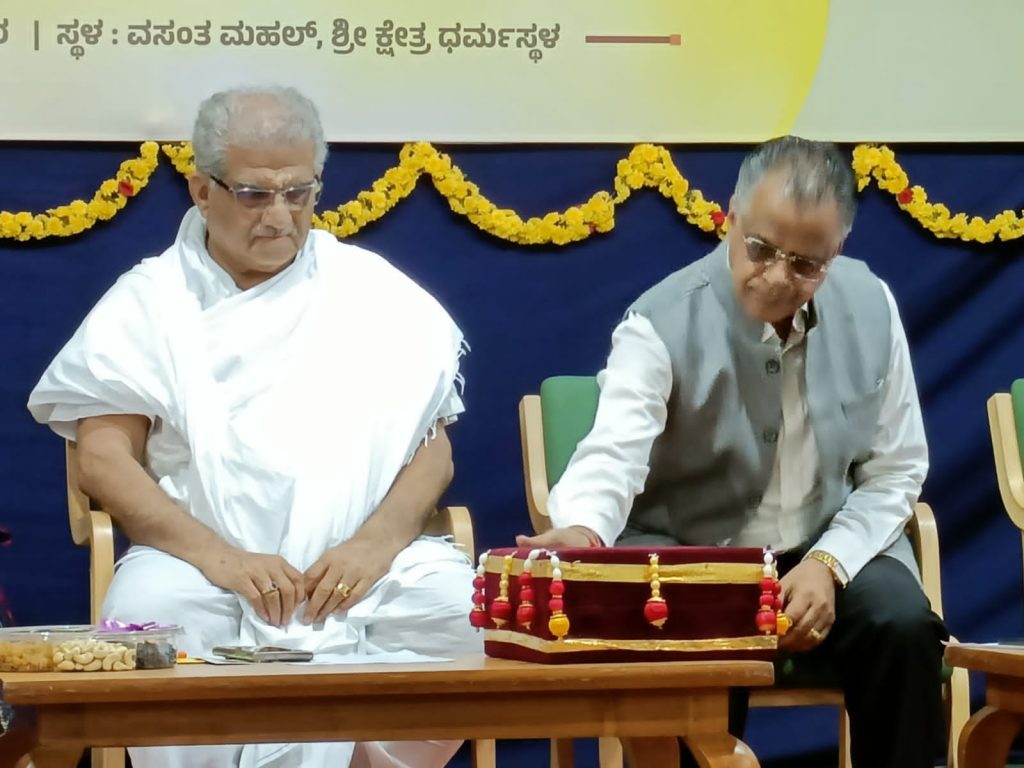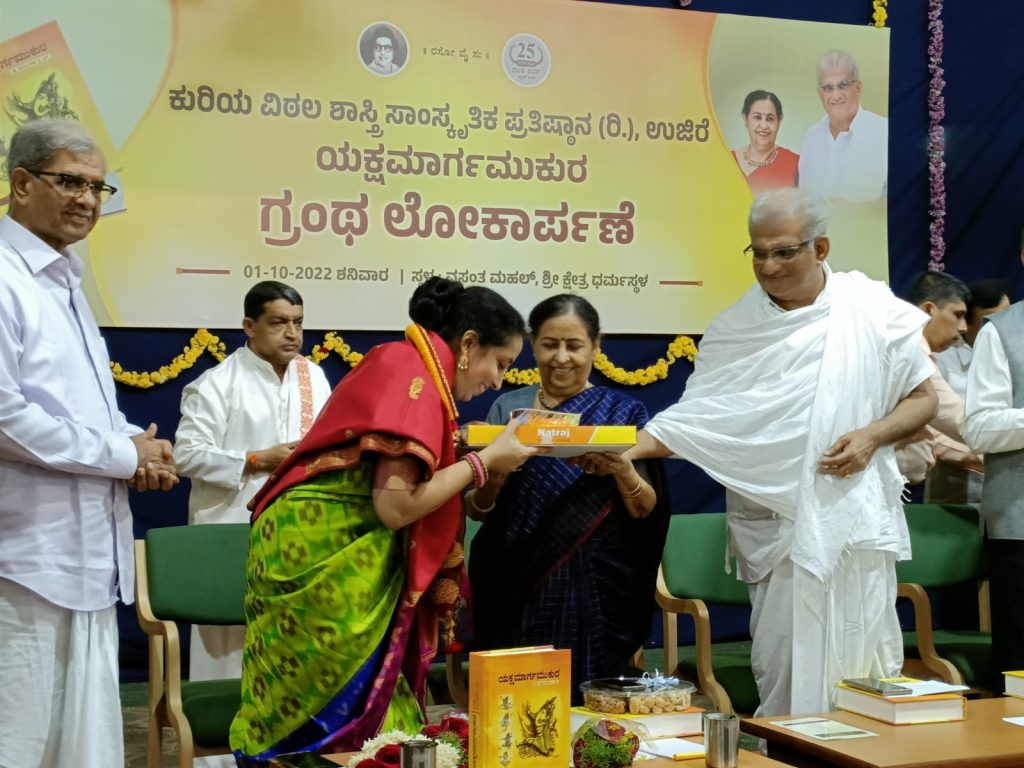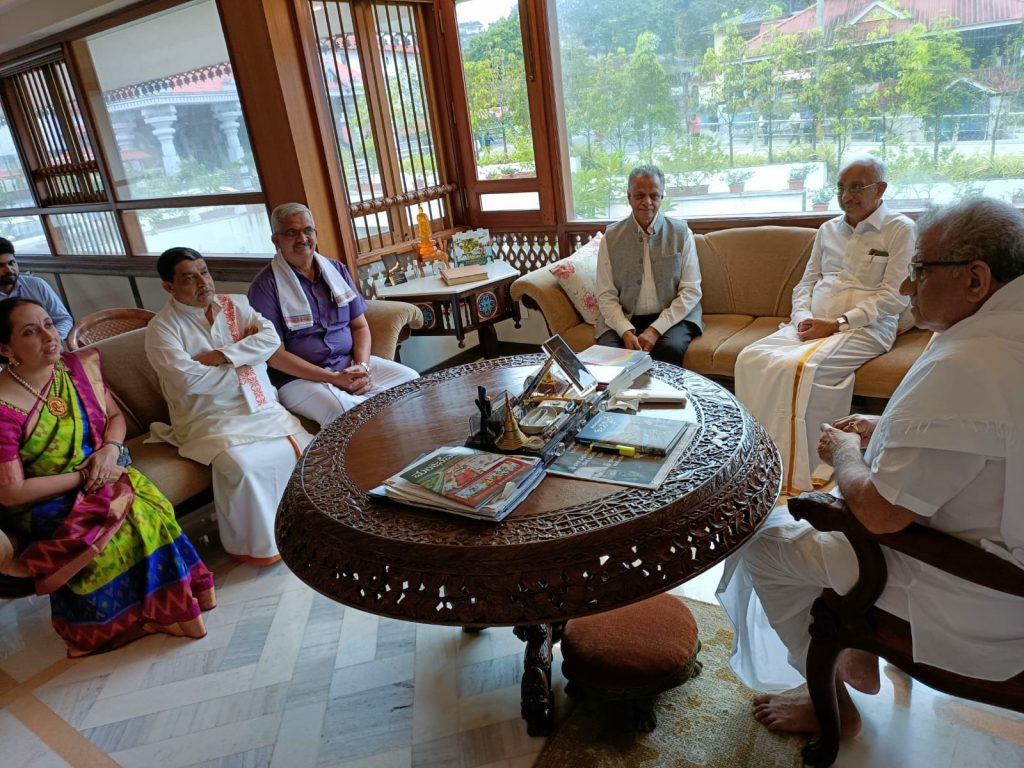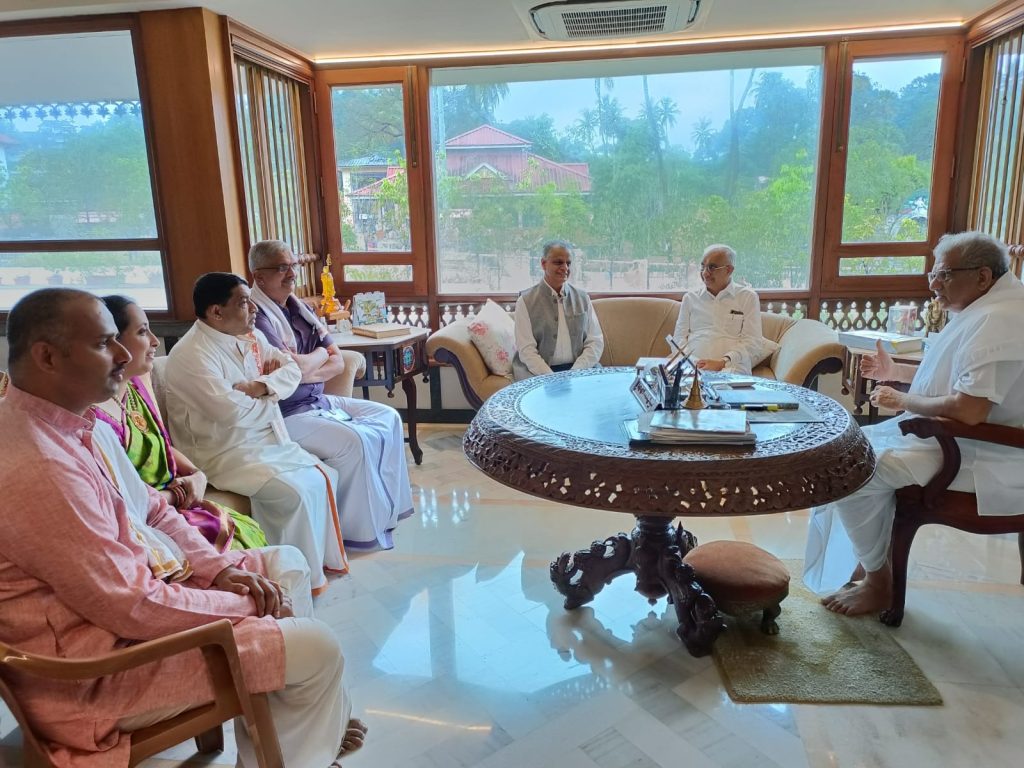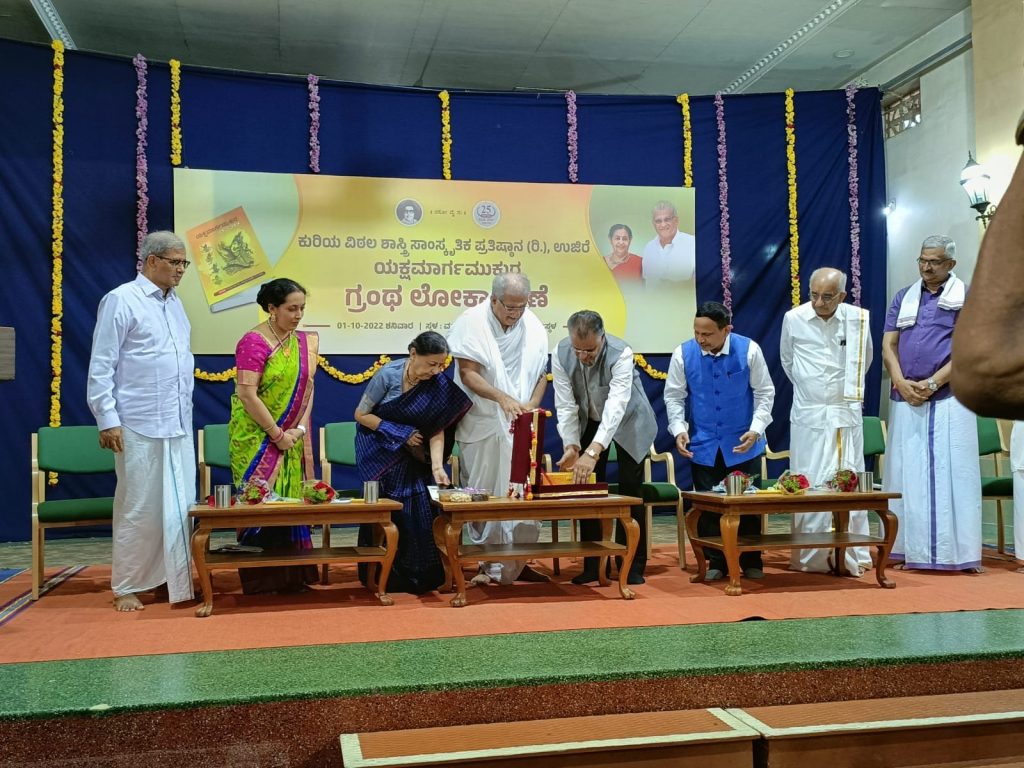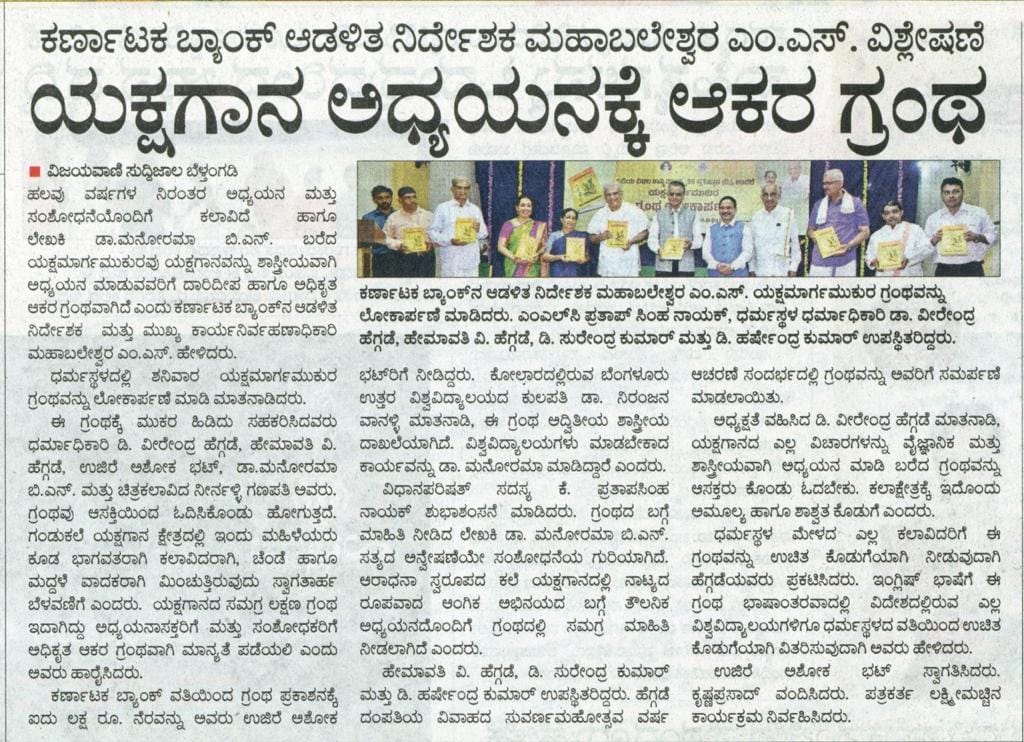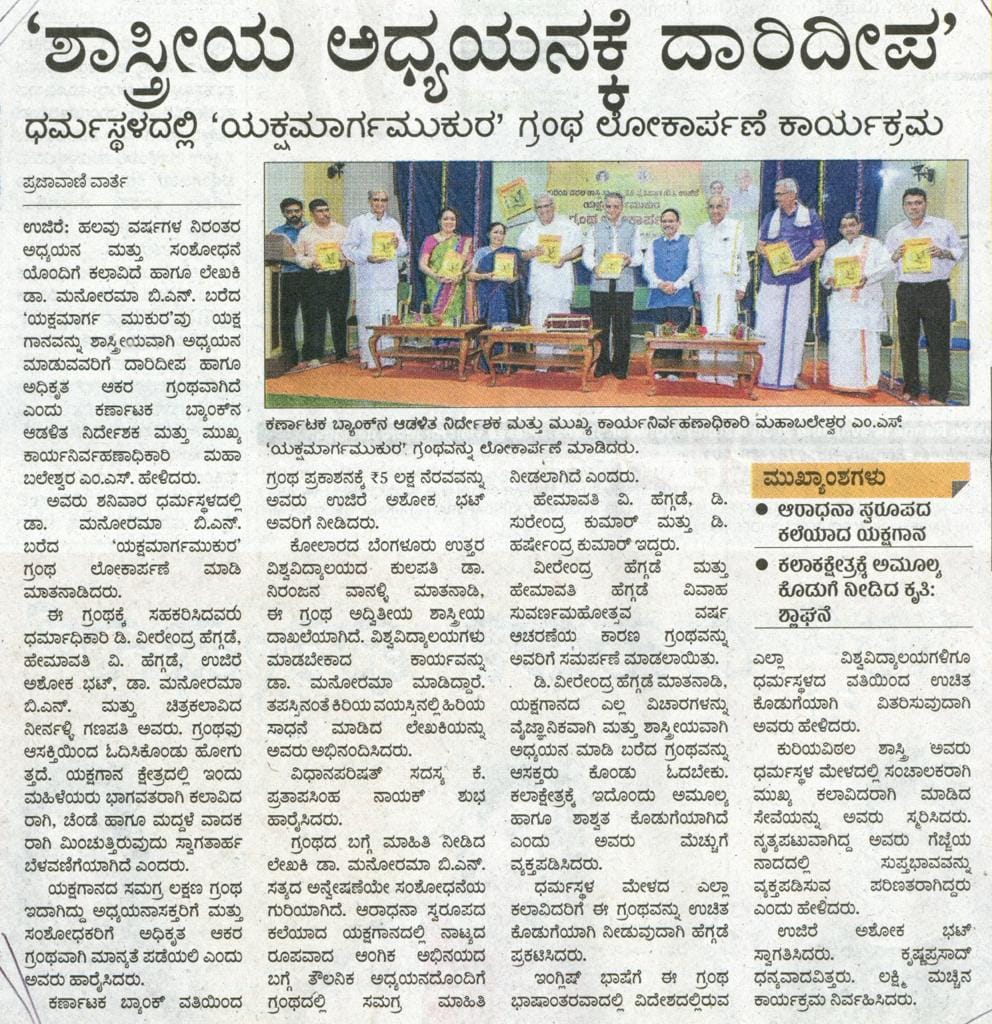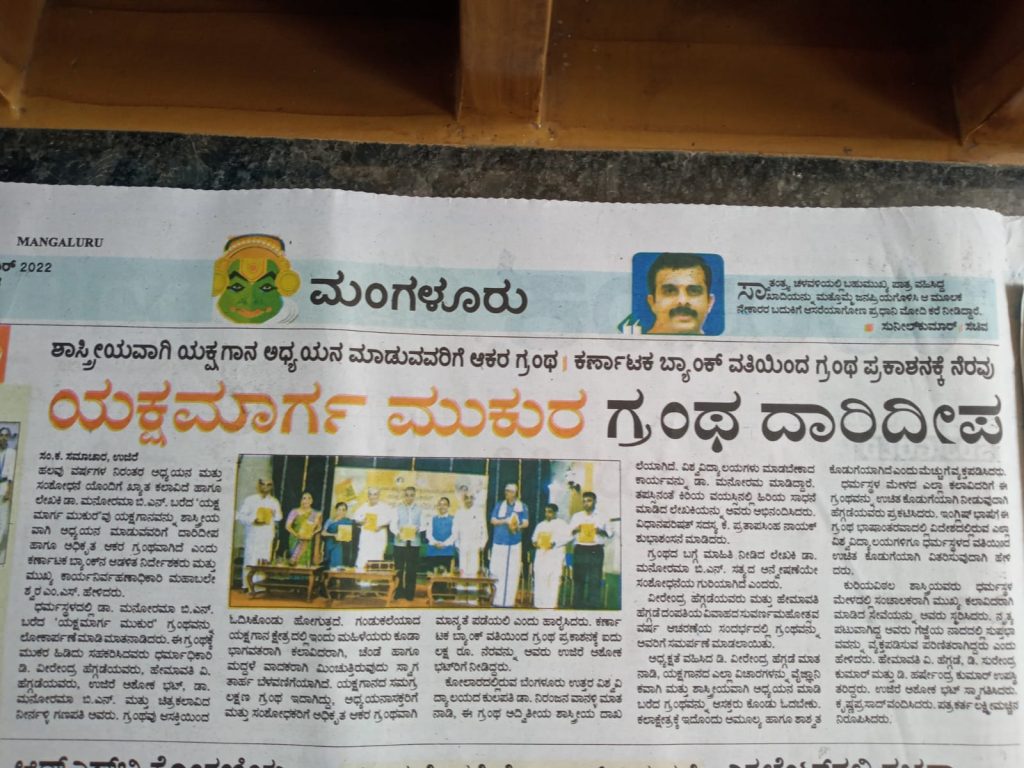 Shri Kshetra Dharmasthala has purchased and delivered this book all the universities and Artistes of Dharmasthala Yakshagana mela freely, to promote the studies and art research.